Somaushelp aims to provide humanitarian and developmental assistance in all regions of Somalia.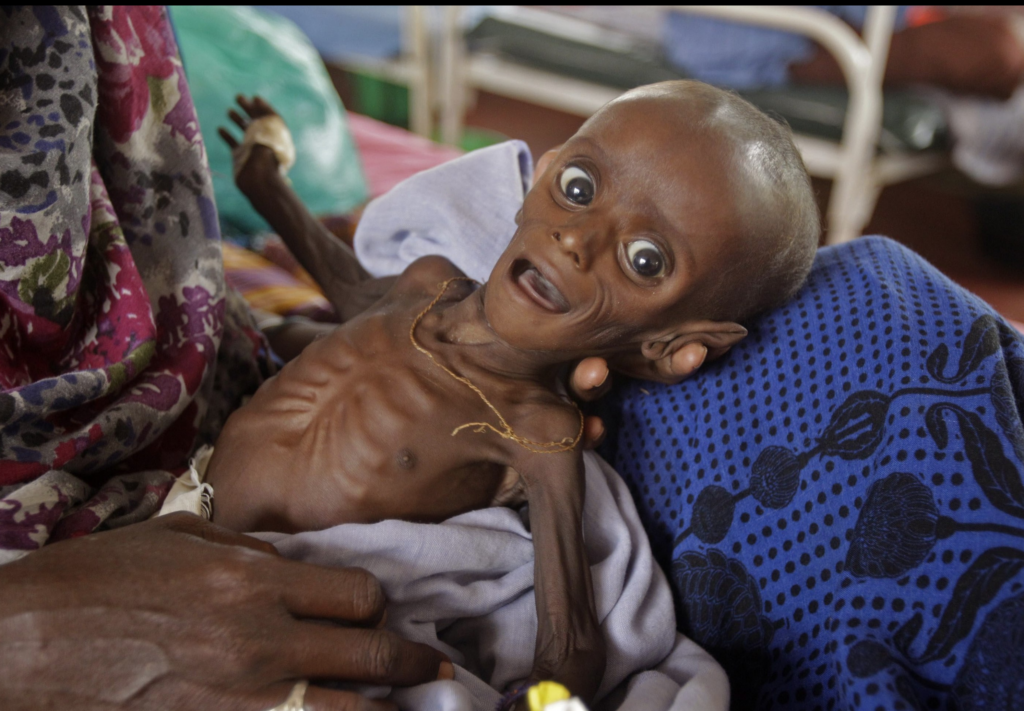 Only by Helping Each Other Can We Make A Better Life
The need for humanitarian aid in Somalia has never been greater. Many thousands of Somalian people are homeless, have no jobs and seemingly have no future, THIS IS WHERE WE ALL COME IN…  TO HELP THOSE IN A DESPERATE SITUATION
Are you ready to take the next step? You can become a contributor to the cause or participate in many ways.
Our goals are to advocate and lobby for humanitarian assistance for the people of Somalia, to enhance the institutional management capacity of community-based organisations (CBOs) in Somalia, and to design social services and sustainable projects for the marginalised communities in both rural areas and urban centres.
Key focus areas are advocate for Somali communities and collect data that can be shared with partners to coordinate collective action to achieve our goals.
Main activities are seeking financial support, mobilising local resources, sharing information with local and international stakeholders to ensure the integrated and collective work of all groups, providing information to the local communities focusing on health, education, agriculture and livestock, drinking water and environmental conservation, and collecting data for pasture, livestock conditions, agricultural production, land degradation, services provided to the rural communities (hospitals, maternal and child health centres (MCHs), health posts and health centres) and education (literacy rate, primary schools, adult education).
CREATE A BETTER LIFE FOR THE PEOPLE IN SOMALIA
THE NEED IS FOR SIMPLE THINGS
A

H

O

M

E
A huge amount of Somalian families have lost their homes through war, famine, drought
f

o

o

d

o

n

t

h

e

t

a

b

l

e
Too many Somalian adults and children are malnourished and do not have enough to eat or drink
a

f

u

t

u

r

e
Programmes like those we action ensure a better and more positive future - get involved please
c

l

e

a

n

w

a

t

e

r
Basic sanitation is not available to 52% of the population. This lack of clean water breeds disease and leads to early death
v

a

c

c

i

n

a

t

i

o

n

s
Without vaccinations for Somalian children they are dying unnecessarily from many preventable diseases.
E

d

u

c

a

t

i

o

n
Enable valuable skills and school for the population, particularly women to learn agricultural and medical skills.
ENVIRONMENTAL CONSERVATION
Our goals are to encourage forest production of the frankincense collectors, to reduce natural resource degradation by using simple, appropriate, low-cost techniques, and to improve total awareness of natural resource conservation by the local community, local authorities and the international community.
Key focus areas are charcoal prevention, soil conservation, and run-off water harvesting.
Main activities are lobbying and advocating improvement of Somali heritage forest production (frankincense), raising community awareness of the significance of inland resource conservation (such as rock dams), and growing seedlings and distributing shade trees for towns and villages and for wind belts.
F

O

R

E

S

T

P

R

O

D

U

C

T

I

O

N
improve Frankincense production
R

A

I

N

W

A

T

E

R
rainwater harvesting for re-use
G

R

O

W

I

N

G

S

E

E

D

S
distribute for shade and wind belts
a

w

a

r

e

n

e

s

s
conservation information
a

n

i

m

a

l

r

e

s

p

e

c

t
care for animals