School and Education for Somalian Children
Education is the only ladder possible for these rural children to climb out of poverty. Somaushelp brings education by creating schools and providing teachers for Somalian children.
Somaushelp is setting up programs to help all Somalian children grow up to become literate, skilled adults.
Somaushelp have a philosophy of kindness and care for the underprivileged community of Somalia.
We have one aim and two countries. Australia and Somalia. Our story is about creating  a humanist, kind support system for Somalian children who so desperately need it.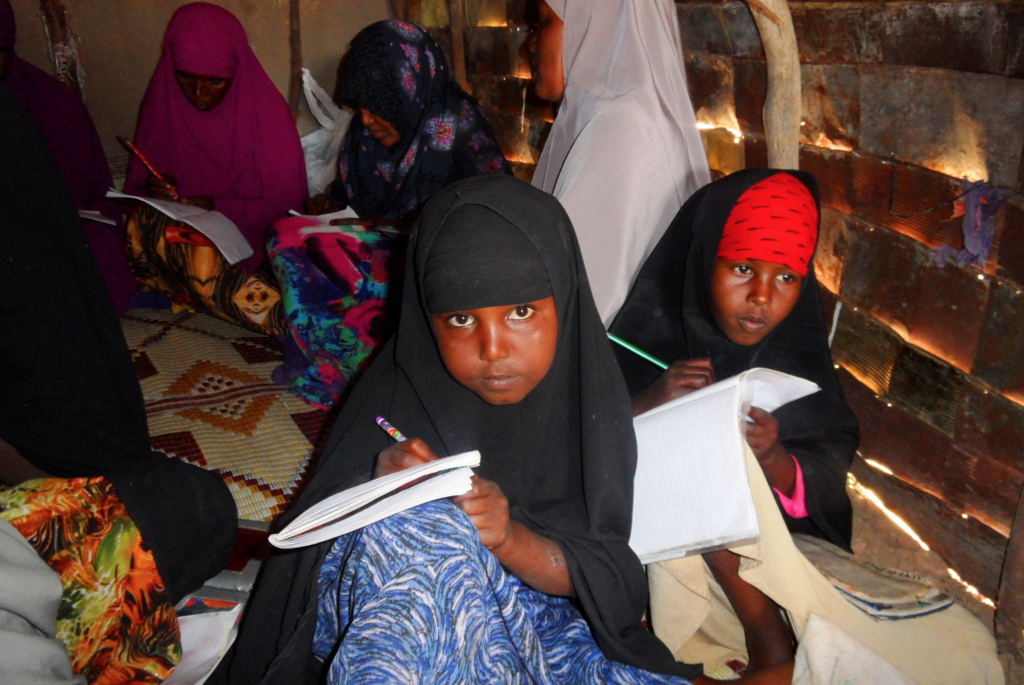 Enable the gift of Education for Somalian Children
Together our impact is about more than moving money to where it's needed most; it's about ensuring and helping Somalian children grow up with the education and skills that will give them a better life, which they in turn will pass on to their family and community.
Help and Support is Our Goal
What Makes Somaushelp Different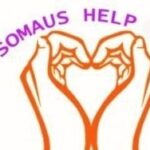 We help local Somalian children get educated, we have a Somalian base we assure that they receive the education they deserve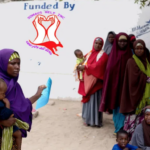 We Australians help Somalians directly, we have an active  Somalian base to create and set up the projects to try and succeed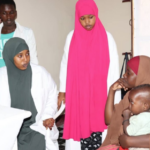 We are constantly building bridges and supporting the communities to assure a healthy life for childrenand families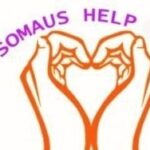 We address in our best way all  education and try to create the brightest future starting at childhood, they are our future
GIVE SOMALIAN CHILDREN THEIR CHANCE TO SUCCEED - read Sir Mo Farahs story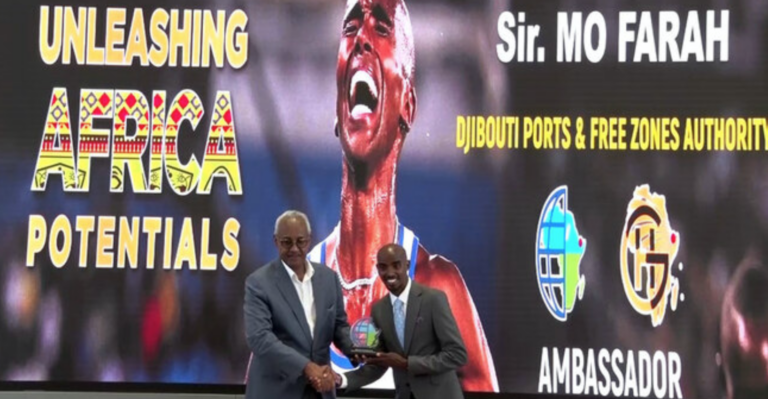 Mohamed Abdi Jama Farah was born on 23 March 1983 in Mogadishu, Somalia.[18] Although Farah's family was originally from Gabiley, they were living in Mogadishu, Somalia as his father was a businessman there. Farah hails from the Jibril Abokor, a Sa'ad Musa sub-division of the Habr Awal Isaaq clan. After fleeing from Mogadishu to Gabiley with his family,[19] Farah then spent his early childhood as a refugee in Djibouti with his twin brother.[20] He moved to Britain at the age of eight to join his father, speaking barely a word of English.[20][21] His grandfather, Jama, was born in the British protectorate of Somaliland.[22] His father, Mukhtar Farah, is an IT consultant and a British citizen, who was born in London and grew up in Hounslow.[23][24][25]
When growing up he got a job at McDonald's.[26] Farah attended Isleworth and Syon School, and Feltham Community College. His athletic talent was first identified by physical education teacher Alan Watkinson.[27] Farah's ambition was to become a car mechanic or play as a right winger for Arsenal football club.[26][28] He later joined the Borough of Hounslow Athletics Club in west London.[29][30]
BUILDING FUTURES
happy future for everyone
SCHOOL EDUCATION
school education for everyone
BETTER LIFE
good quality of life for everyone
Somaushelp needs your help to continue and grow their work.  Please be kind enough to help and donate to better the lives of Somalians.
We help donors make safe and easy tax-deductible donations to Somaushelp.
Remember Donations in Australia are tax-deductible..
Non Profit organisations Donations