Somaushelp Builds Clinics to Save Lives and Vaccinate Children
Somaushelp are trying to get vaccines to as many Somali children as possible to safeguard them from eight of the most common childhood diseases and covid….
Somalia needs more clinics and hospitals, doctors and nurses. Somalia faces far too many health challenges, namely health care, clean water, nutrition.
Women and children in Somalia have hardly any access the most basic health care.
Somalia has one of the highest rates of mother and child death in the world.
C

l

i

n

i

c

s
Somaushelp is determined to make sure clinics and hospitals are built and manned to deal with the huge need for medical aid in Somalia
S

a

v

e

t

h

e

B

a

b

i

e

s
Many mother have to walk for miles to have their baby in a clinic, arriving exhausted and dehydrated contributes to many babies death at birth
H

e

a

l

t

h

C

a

r

e
Somalian people should be given as much health care as possible, many are living in dreadful conditions and need medicine and hospitals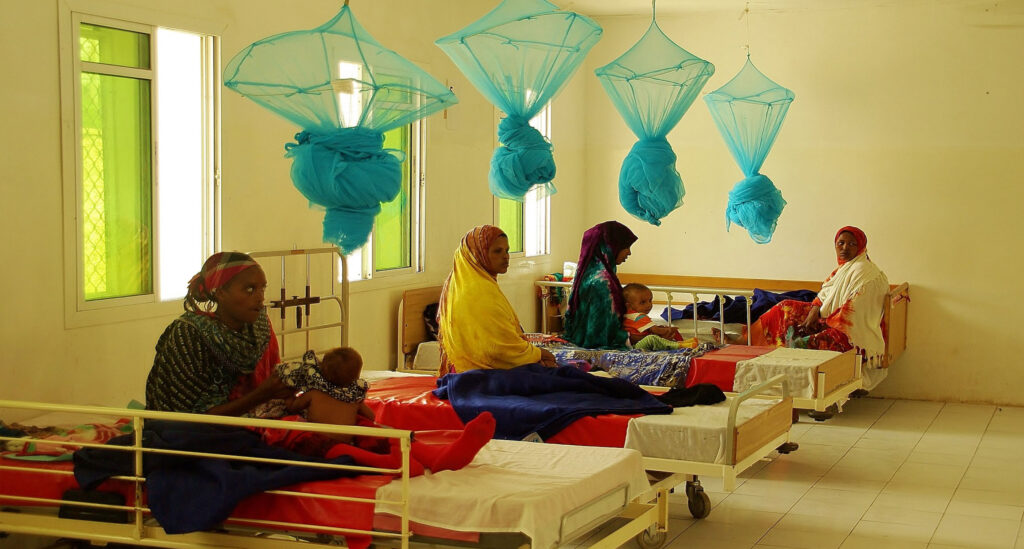 HELP US BUILD A HOSPITAL TO SAVE MORE ZARAS - her story and in memory of her
Zara Mahmoud was just 20 years old, living in rural Somalia, when she was nearly 8 months pregnant with her first child. Trouble arose when Zara did not have the money to pay for maternal health services or to get admission to a hospital to give birth. Because she didn't have the resources she needed, she passed away during labour. Her baby son, Rajah, was born alive but only survived for two weeks due to a lack of adequate health care and nutrition.
This horrifically tragic situation is not uncommon. Access to basic health care is one of the most pressing needs facing the Somali people, with children and women most affected.
The death of Zara and her infant son motivated SomAus Help to raise funds to build a hospital. SomAus Help has already obtained the land is now seeking donations to build a hospital to deliver medical care. The hospital will help to save lives by delivering essential health services to those who do not have the money needed for treatment.
No matter how large or small your donation, every dollar helps improve the lives in Somalia!
Make a difference today. Make a difference every day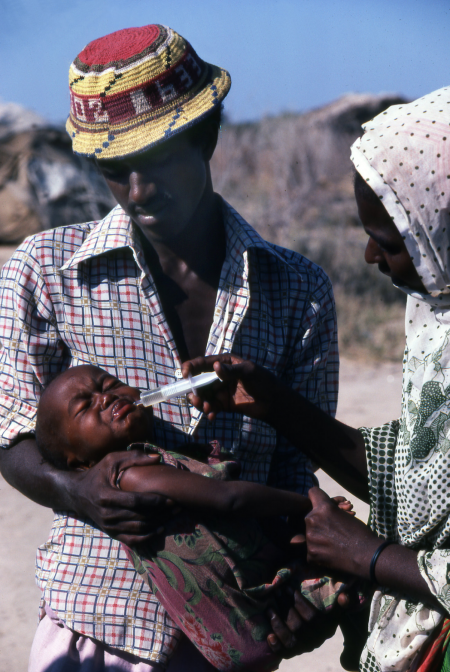 Please support us.
You can also find us on facebook and twitter and please share Somaushelp on social media to create even more support for our important cause to help the Somalian people – it costs nothing and will help change their lives for the better