WITHOUT WATER AGRICULTURE IS NEARLY IMPOSSIBLE
Water and agriculture are partners, without either life is unsustainable with just one near hopeless. Training is needed on ground level, to build wells, harvest water and grow produce.The life of a farmer in Somalia is harder than most countries. Water shortage, drought, famine, war.
Women need to be trained to work in agriculture to make it a viable way to feed their families and create food for the community and a to receive a minimal income. 
WE NEED TO TRAIN WOMEN IN AGRICULTURE
YOU CAN HELP - VOLUNTEER OR DONATE PLEASE
We need help in training women in agriculture, to produce food for their family,
 the
community and become self sufficient farmers.
Help Somali People Become Self-sufficient Through Agriculture
Decades of civil hostilities have virtually destroyed Somalia's economy and infrastructure and split the country into areas under the rule of various entities. When Somalia's tenuous transitional administration handed power to a new government in 2012, the newly declared Federal Republic of Somalia had only limited control over the country. There was, however, hope that the new government would usher in a new era, one in which peace would be achieved and Somalis could focus on rebuilding and Agriculture
SOMALIA NEEDS YOUR HELP IT IS STARVING TO DEATH
Agricultural education and support is a means to an end of starvation in Somalia – read what the international health reports say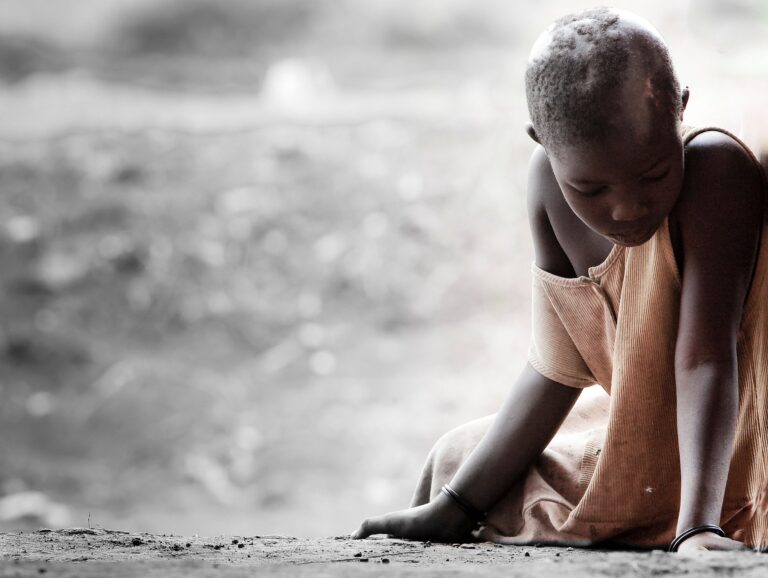 RELIEF AGENCIES AND REPORTS - SEE WHAT THEY SAY
UNITED NATIONS
IPC
WORLD HEALTH ORGANISATION
WFP
IFAD
OXFAM
Up to 2.7 million people in Somalia face high levels of acute food insecurity through mid-2021. Approximately 839,000 children are likely to be acutely malnourished
Conflict and insecurity in Somalia have hampered development in recent years. Famine in Somalia has put millions of people at risk of severe malnutrition and outbreaks of diseases such as cholera and measles.
WORLD HEALTH ORGANISATION
Somalia's food security is once again under threat.  The situation is worsening in rural areas following consecutive seasons of poor rainfall and low river water levels. These have resulted in near total crop failures, reduced rural employment opportunities, widespread shortage of water and pasture – with consequent increases in livestock deaths.
A coastal land of plateaus, plains and highlands in eastern Africa, Somalia is one of the poorest countries in the world. It is hot all year round, with periodic monsoon winds and irregular rainfall.
IFAD - SERVING RURAL PEOPLE
Somalia faces some of the most severe humanitarian and development challenges in the world, exacerbated by ongoing armed conflict in parts of the country and intense, recurrent droughts.