SOMAUS is an organization working on getting a solution for environmental degradation in the world in general and in particular in their respective area Somalia. The organization focuses to reach the achievement equality, justice and accomplishment at the point where gender and environmental issue meet.
E

q

u

a

l

i

t

y
All Somalians should be equal, with objectives promoting equality
J

u

s

t

i

c

e
All Somalians have a right to a fair, protected and equal life
A

c

c

o

m

p

l

i

s

h

m

e

n

t
Somalian people should be given as many opportunities as possible
SOMAUS is an advocacy organization with the objective that promotes and protect gender equality, human rights, and the integrity of the environment.
SOMAUS has a goal to protect, restore and develop environmental quality towards good public health, climate change, land degradation, pollution and waste management, environmental integrity and economic viability.
In the environment section, SOMAUS has various units focus environmental issues including: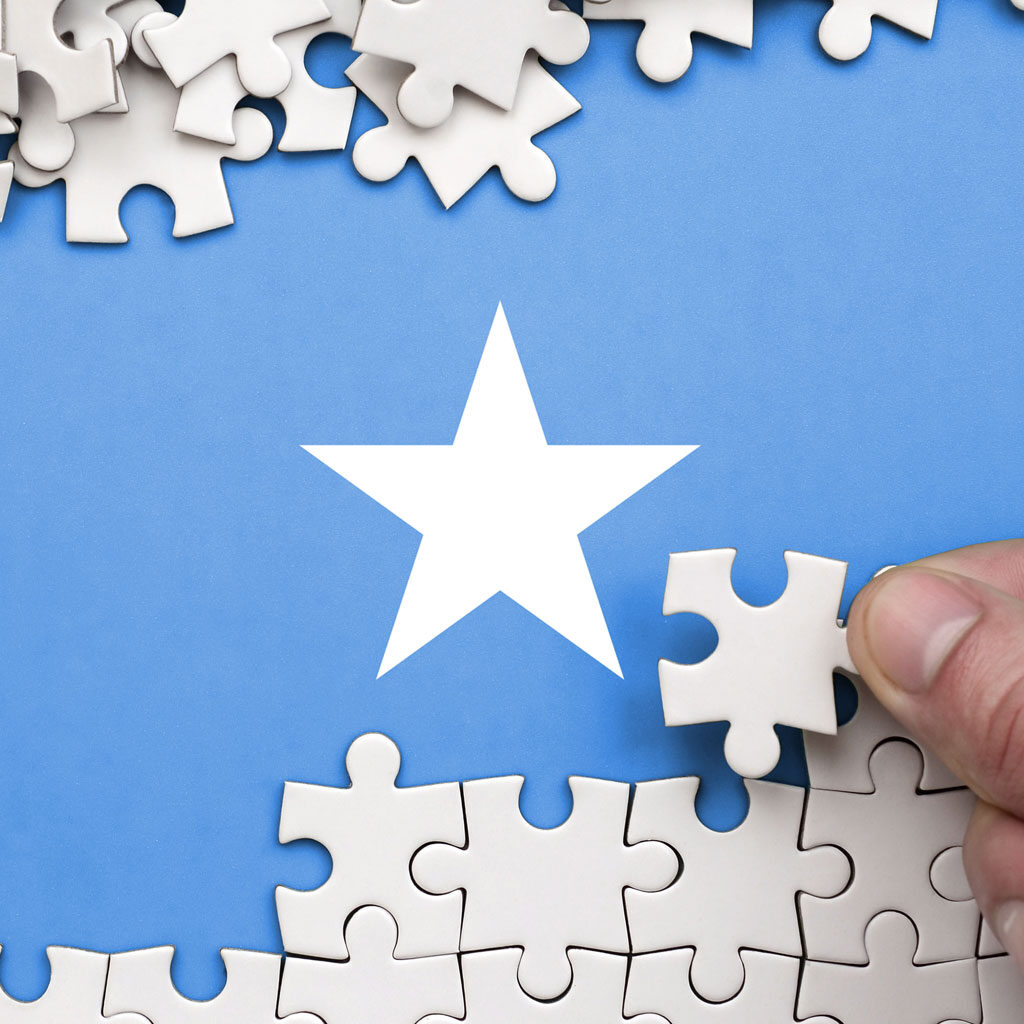 Please Support Somaushelp
Environmental Main Focus
Waste management Unit
Air and Water Pollution Unit;
Biodiversity Unit
Climate Change Unit
Wildlife Conservation
Environmental Education Unit
Are you ready to take the next step?
You can become a contributor to the cause or participate in many ways.