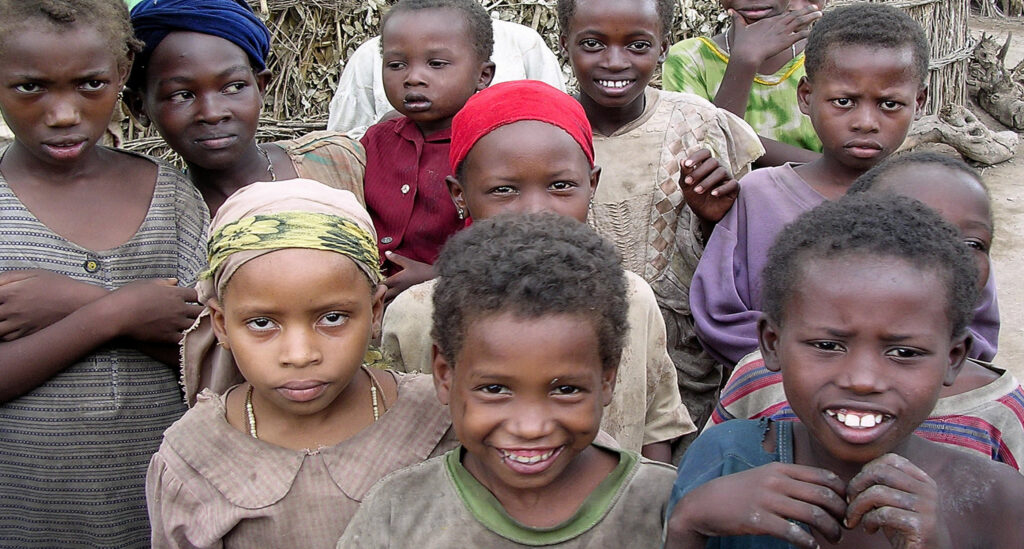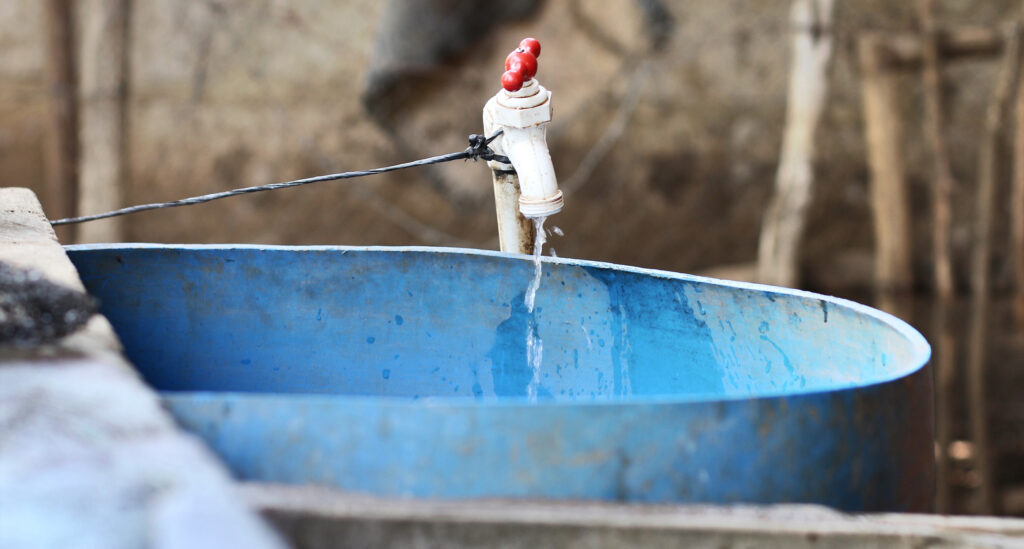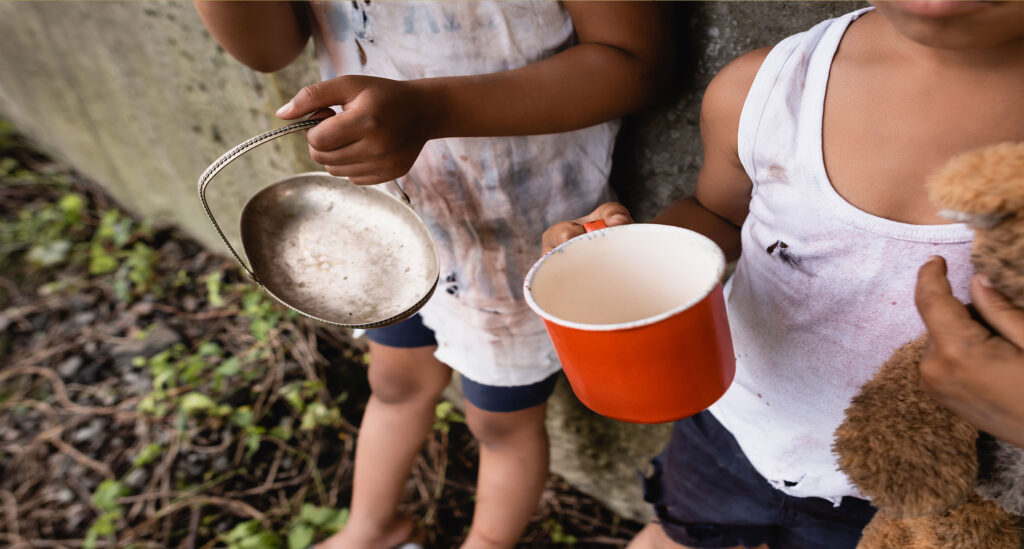 Somali People need access to Clean Water, please help provide it
EMERGENCY AID - CLEAN WATER
ONLY 52% OF SOMALIANS HAVE ACCESS TO CLEAN WATER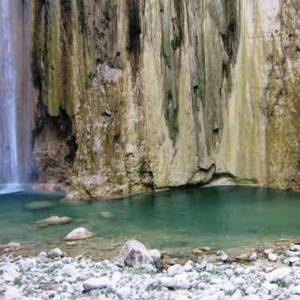 Water is imperative for a sustainable ecosystem, weather, landscape, organisms, animal and plant life form the bubble of life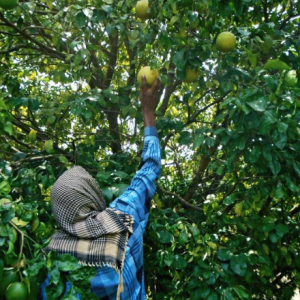 Water is imperative for sustainable agriculture in Somalia. Drought and lack of water create starvation and early death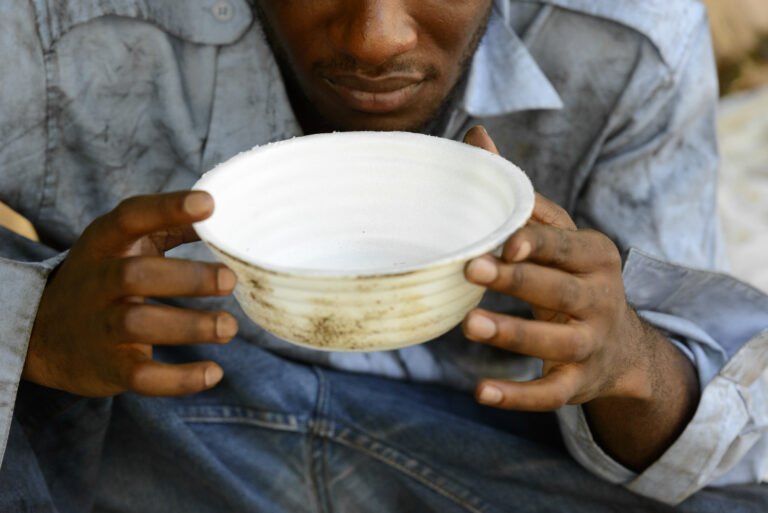 An empty water bowl or bad water can be a death sentence in Somalia. Clean water, basic toilets and good hygiene practice are critical to survival.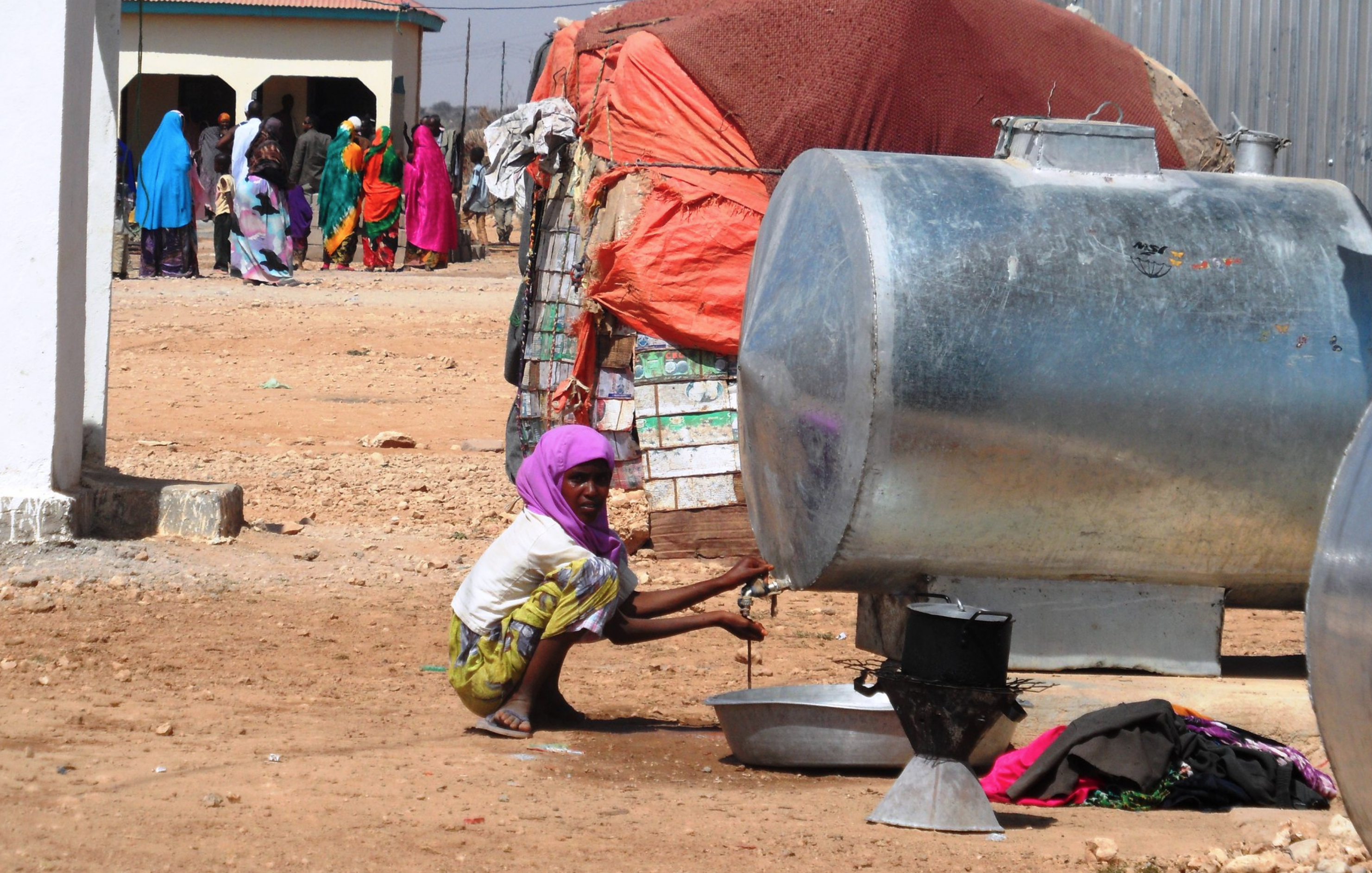 HELP MAKE WATER ACCESSIBLE to
People, Animals, Agriculture
Clean water, basic toilets and good hygiene practices are critical for survival.
Only 52% of the population in Somalia have access to a basic clean water supply.
Limited regulation of private water suppliers often leads to expensive prices, forcing families to fetch water from far and from unsafe open wells.
We Need Help from around the world
Become a kind caring hero, help us save lives in Somalia
CAMPAIGN FOR EASY ACCESS TO WATER
Somaushelp are putting together projects to provide more water for those in need in Somalia....you can help...reach out on social media...create an awareness of the water shortage in Somalia
have access to clean water
have NO ACCESS TO CLEAN WATER
PLEASE FUND RAISE AND CREATE AWARENESS
Great ideas for fund raising include, sponsored runs, sponsored bike rides,  sponsored, sports, school fetes, challenges, auctions, dances, coffee mornings, and any other wonderful idea you may have which will raise money for Somalians in need.